White Jelly Aquarysta 40g Duo Pack
Special Price
S$219.00
Regular Price
S$321.00
1 x White Jelly Aquarysta 40g
1 x White Jelly Aquarysta 40g Refill
White Jelly Aquarysta focuses on whitening and moisturizing functions.
Inheritng the moisturizing feature of Jelly Aquarysta, White Jelly Aquarysta also boost the skin's barrier function by the world's smallest 20nm "Human-type Nano Ceramide" in the dual approach of "Supplementing from the outside" and "Building from the inside". Ingredient "uncaria gambir extract" boosts the delivery process to bulids high-quality ceramides which enhances elasticity for luminant and radiant skin.
For whitening part, effective whitening ingredients such as Nano AMA+ are added. "Horse chestnut extract" helps remove melanin from the stratum corneum. "Bilberry leaf extract" helps keratinocytes evenly refract light and leads to luminance.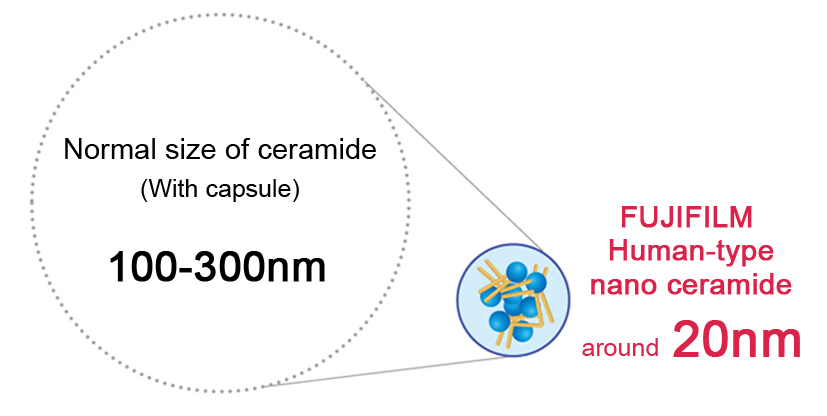 Use on clean dry face after cleansing but before applying lotion/toner. Take adequate amount with spatula & spread evenly onto the face & neck area.
Boosts skin moisture levels, strengthens skin's defense mechanism and promotes translucent & radiant skin.
• Triple Human-Type Nano-Ceramides • Nano AMA+ • Nano Astaxanthin • Tri-Functional Collagen • Arbutin • Uncaria Gambir Ext • Horse Chestnut Ext • Bilberry Leaf Ext
All skin types with anti-ageing, dryness, sensitivity, dull complexion, uneven skin tone & pigmentation concerns.
Leave-on skin conditioner that strengthens skin defense, repairs barrier function, promotes skin clarity, brightens complexion & improves absorption of nutrients.